strategic content
Strategic and operational consulting, Diptyque produces and disseminates rich, evergreen corporate and brand content to create meaning and value and attain your targets and goals.
---
Expertise:
brand platforms / content strategy /corporate & brand identity / target mapping / content & storytelling / blogs & vlogs / e-marketing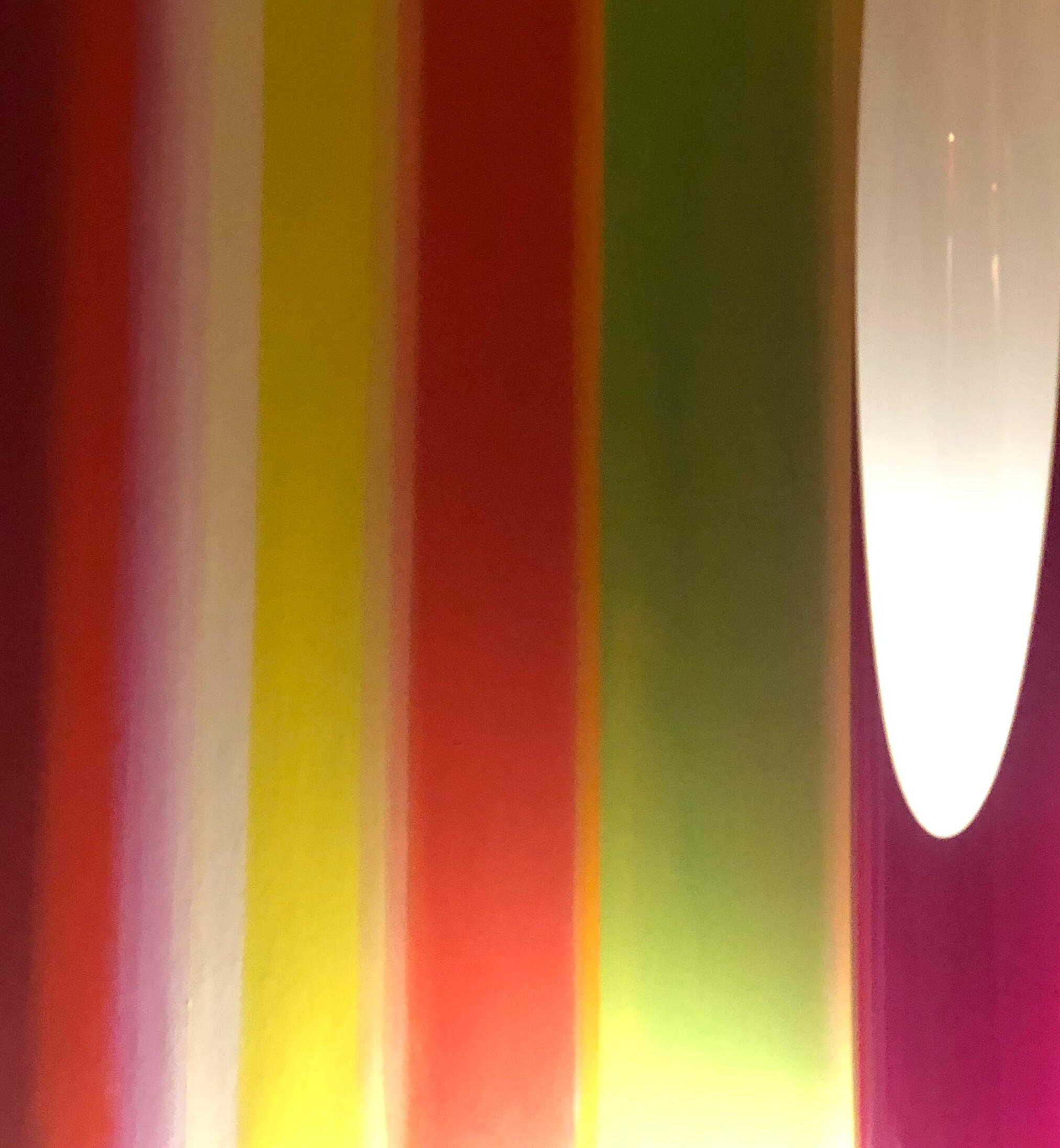 About
Diptyque is a strategic consulting firm in marketing and communication that takes a proactive approach to brand and corporate content.Advising managers, helping them to better define their project and their strategic vision and to clarify and enrich their value propositions.Diptyque's structural approach and agile, collaborative working methods have proven their ability to develop the right strategies and produce the most appropriate content.That content needs to be full, rich and precise, and useful to your targets — customers, employees, and other stakeholders in the life of brands and companies.François Sutra Fourcade, founder and CEO, and Angélique Dard, Director of Consulting, are your sole working contacts and take full responsibility for your projects from start to finish.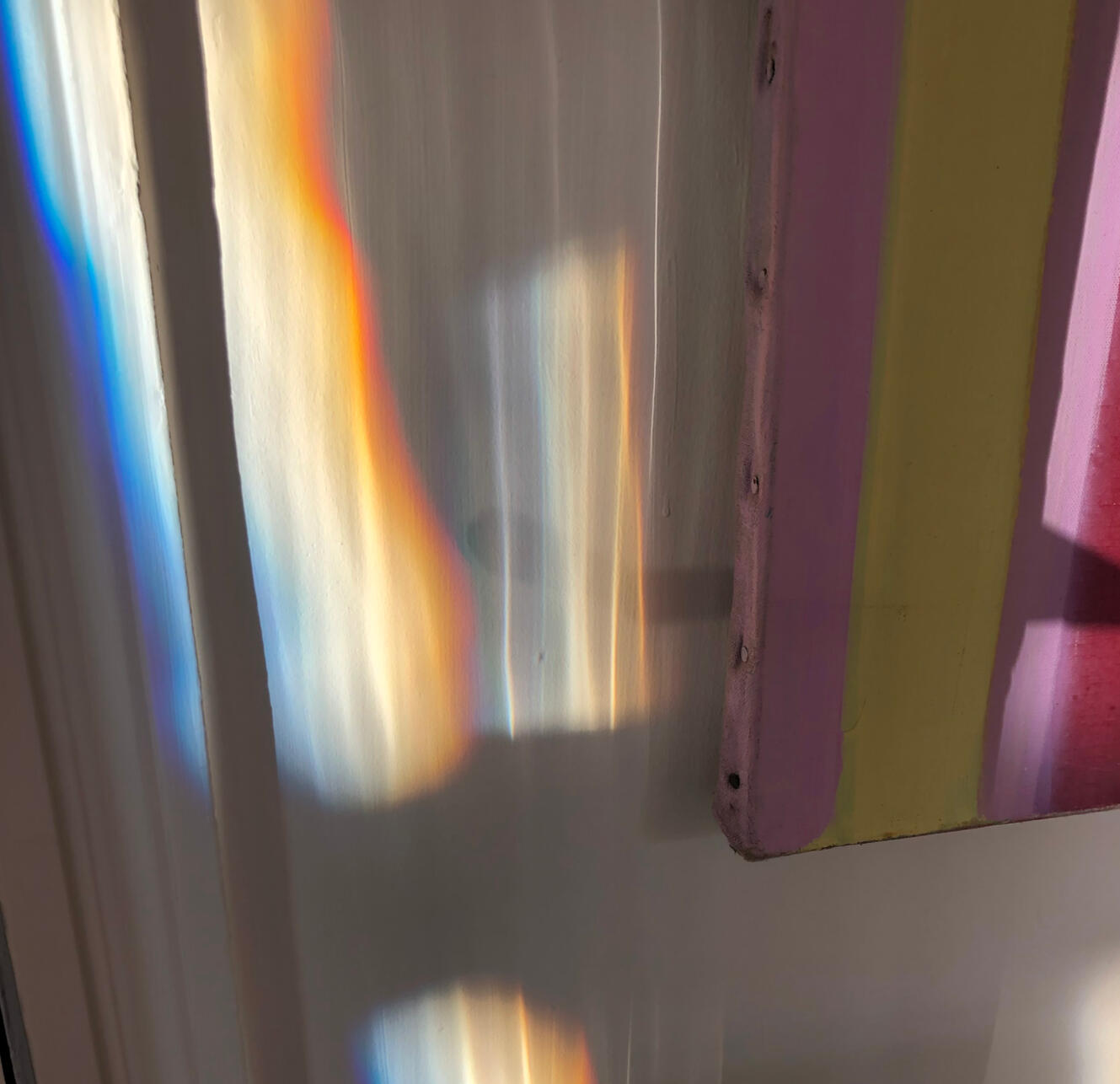 Services
Diptyque is a producer of concepts and content that are on-target and durable.
We work with General Management, Sales, and Marketing teams and communication managers of middle-sized French and European companies with international scope.
We develop strategies and marketing and communication recommendations.
We co-produce the corporate and brand platforms along with your teams, creating a working base that brings together and clarifies key concepts, defining the company and the brand, its DNA, its identity, its project and its narrative:
Raison d'être; Vision & Ambition; Vocation & Missions; Core Competencies & Expertises; Targets; Positioning; Values & Commitments; Personality, Style and Tone.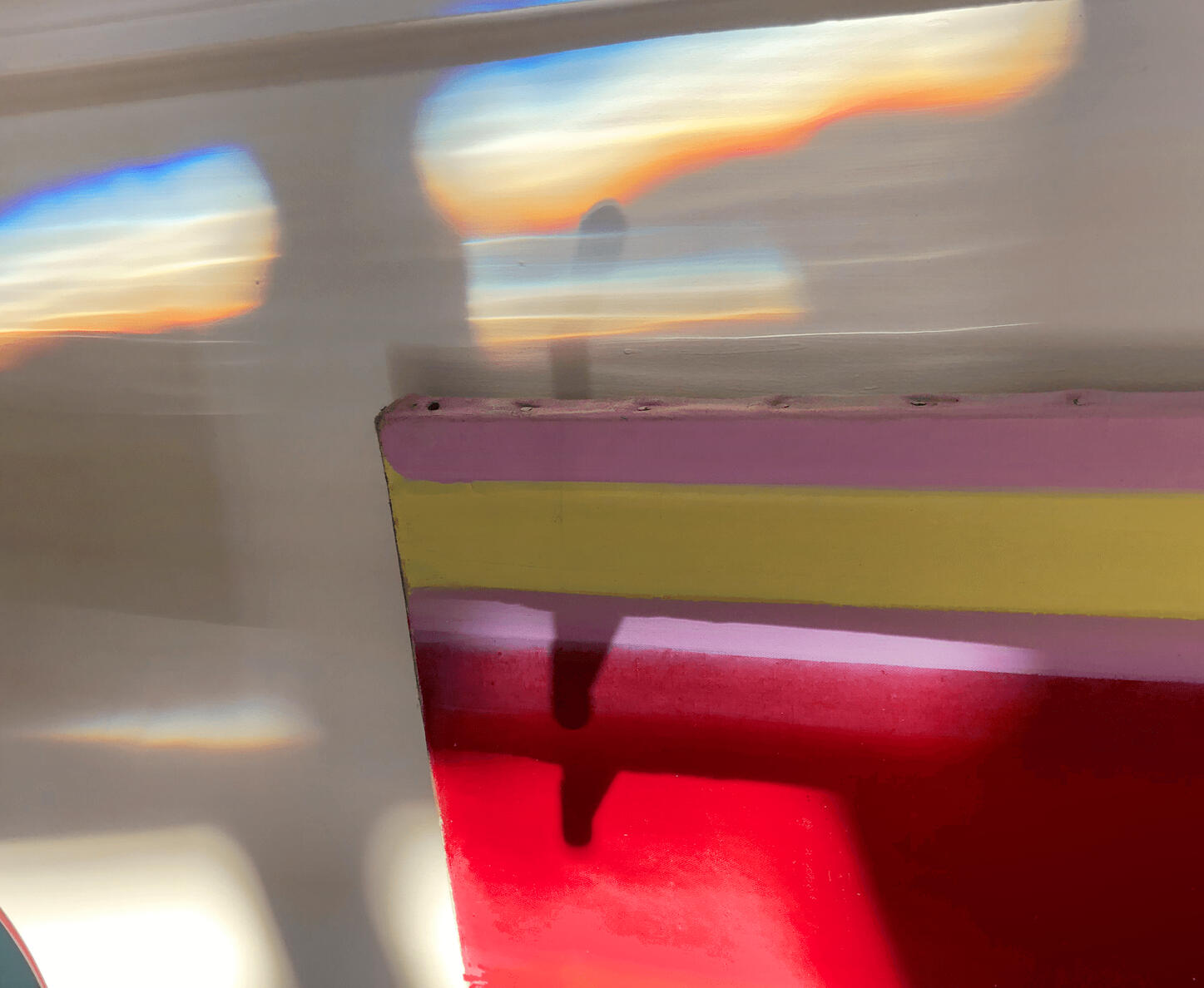 References
Diptyque provides a broad palette of marketing and communication consulting services, with accompaniment by a focused senior team covering numerous areas and specialties:
marketing and communication strategy and recommendations;

institutional and brand platform;

brand personality and visual identity;

editorial policy and editorial-committee leadership;

facilitation of creativity workshops for managers;

creation, production, management, and implementation of tools and content within a digital ecosystem: multilingual sites and blogs, video, social networks;

development and authoring of multi-format content: articles, posts, interviews, position statements, video content;

e-marketing: online sales, e-mail marketing.
Champagne Chanoine Frères 1730; Orfeo; Ailium; Aesthetic Surgery & Medicine; Brewpark; Axereal; Malteurs de France; Malteurop; Vivescia Group; Diamalteria; Natixis; IRSN; Androuët; Sopexa; Terres d'Aventure; Îles du Monde; Lastminute.com; L'Oréal Recherche; Voies Navigables de France; Perron Rigot; Rigaud; Sopexa; Altadis and more.